God created you, knows everything about you, and loves you. He loves you so much that He sent His only Son to this earth for you (John 3:16).
God loves you but there is a problem – your sin. Your sin separates you from God. Your thoughts, words, and actions keep you from a holy God (Romans 3:23, 6:23).
Jesus came from Heaven, lived a perfect life, died on the cross for your sins, was buried, and rose again so that you could have a personal relationship with God. There is nothing you can do to earn God's love and salvation, it is a free gift (Romans 5:8).
We believe that God desires to have a personal relationship with you. He has prepared the way for you by sending His Son, Jesus. You can have a personal relationship with Jesus by repenting of your sin, turning from your sinfulness, and placing your hope and trust in Jesus and what He did for you on the cross (Romans 10:9-10).
What is baptism
all about?
Bible Baptist understands baptism to be a believer's symbolic identification with the death, burial, and resurrection of Jesus (Romans 6:3-5). It is done by immersion as an act of obedience by those who have put their faith and trust in Christ.
We believe that baptism is an important step in the life of a believer. While baptism is not necessary for salvation, salvation is necessary for baptism and is crucial in the discipleship process of the believer.
If you are interested in baptism, please contact our church.
There are two essentials we require in order for you to join the Bible
Baptist family..
1. You must have a personal relationship with Jesus Christ.
2. You must be scripturally baptized either at Bible Baptist Church of West Union or transfer your membership from being Baptized in a like-faith church.
Bible Baptist wants to help you grow in your relationship with Christ.
One of the best ways for you to accomplish this is to get involved in the life of the church. In addition, we also offer a variety of classes and courses to assist in your walk with God. Check our calendar and bulletins for times and locations.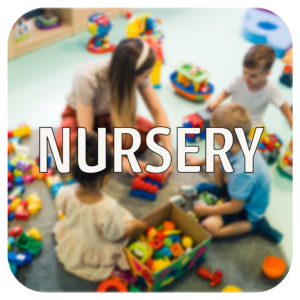 We offer a freshly-cleaned, fully-staffed nursery for each and every service at Bible Baptist Church. It is our goal to provide a safe and happy environment for your children, while you worship and hear the preaching and teaching worry-free in the adult classes and services. Each worker has been background checked and we have the nursery divided into two classes, for the safety of the children.
Infants – Our infant nursery is for children who are newborn up to two years of age.
Toddlers – Our toddler nursery is for children two and three years old. During the Discipleship hour at 9:30 a.m. they have a Bible lesson especially for them.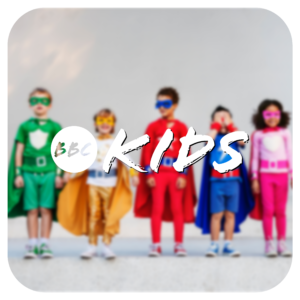 Discipleship
–
We have Sunday School classes available for all ages, every Sunday morning at 9:30 a.m. Every teacher has been background checked, for the safety of the children. The skilled teachers teach fun and exciting age-appropriate lessons where your children can learn about God's Word and how to apply it to their lives, sing lively songs, and do many hands-on activities.
Jr. Church

– This is a church service geared toward our younger crowd at Bible Baptist Church. Here they will learn a great Bible lesson, play games, and engage in other fun activities. We have a Junior Church going on during our 10:45 a.m. adult worship service.
Kids' Club

– This is a fun Bible-based club especially for kids. In our Kids' Club, the members will have a Bible study or an object lesson, do some hands-on learning, make new friends, and engage in church. The Kids' Club meets every Wednesday night at
7:00 p.m. We offer age-appropriate clubs broken down similarly to our Sunday School classes.
Activities We have several activities for this age group throughout the year. One of our major events is:
VBS (Vacation Bible School) –

Held in the summer, this is a fun-filled time of Bible stories, big games, food and lots more.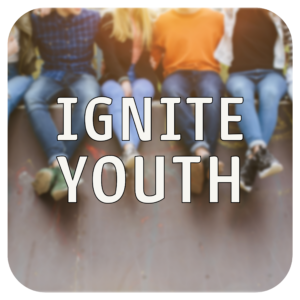 This is the youth group for our 7th-12th grade students. Want to find some Christian friends who are friendly, fun and interested in the same things you are? Then visit some of the IGNITE classes, groups or activities and you'll find just that and a whole lot more. The youth leaders have been background checked, for the safety of the teens.
Wednesday Night @ The MOD

– This is a time for Bible study, fellowship, and fun. Come out for a relevant Bible study, some great snacks and awesome games. Check us out every Wednesday night at 7:00 p.m. in the teen modular.
Activities

-We love activities, and we have lots of them. This gives us a chance to invite our friends from school or work to a youth-oriented outing without the pressures of coming to an actual church service at first. Keep your heads up for announcements in class.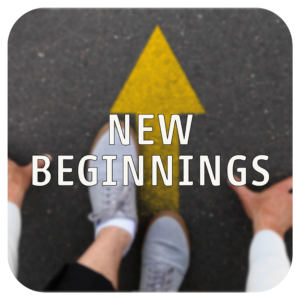 This group is for those who have graduated from high school up through age 25, who have never had children or been married. They have activities which include things like white water rafting, tubing, jet skiing, cookouts and game nights. They meet every Sunday during the Discipleship hour at 9:30 a.m.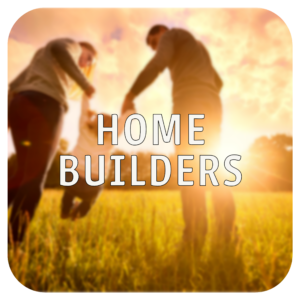 This is a group for adults ages 20 – 39. They do several activities throughout the year geared specifically for their
age group.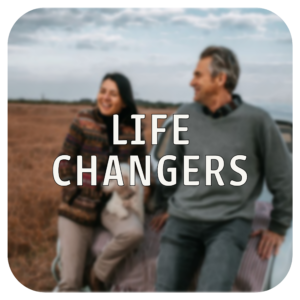 This group is for adults ages 40 – 59. They meet several times throughout the year for cookouts, hayrides, a
nd other activities.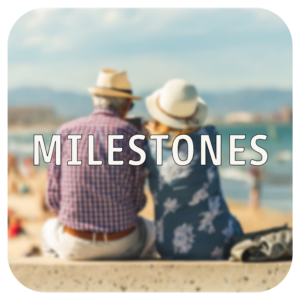 This is our seniors group ages 60+ They meet periodically throughout the year for different activities.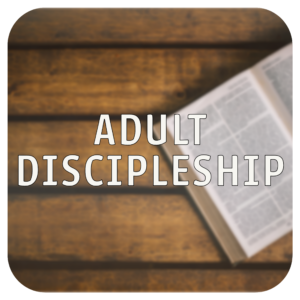 We meet every Sunday morning at 9:30 a.m. for a well-rounded and very interesting time of teaching from God's Word. This is for ALL adults of every age.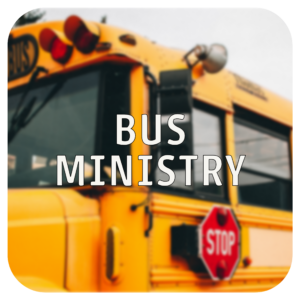 Our bus ministry is one of our largest community outreach programs we offer.
We drive to
several towns throughout Adams County to pickup children in need of transportation.
We run our bus routes on Sunday mornings and Wednesday evenings.
TIM CARTER
SENIOR PASTOR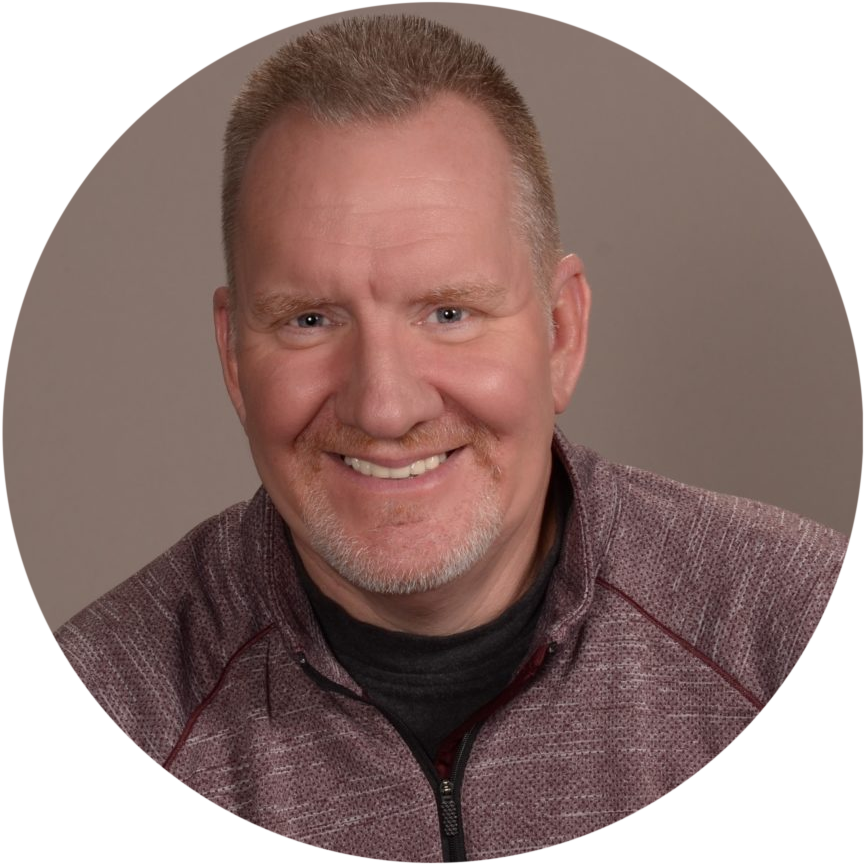 Pastor Tim Carter is a native of Adams County, having grown up in Seaman, Ohio. When he was sixteen years old, he accepted Jesus Christ as Lord and Savior. After graduating North Adams high school, Tim met Sherri Meeker while attending Southern State Community College. Tim began attending church with Sherri at Bible Baptist Church of Hillsboro. During this time, he was baptized and felt the calling of God to do something more with his life. He went on to graduate from the University of Cincinnati and married Sherri in the fall of 1990 and after a year, they moved to Mt. Orab, Ohio and began attending Bible Baptist Church, Mt. Orab. It was there that Tim surrendered his life to preach God's Word. Tim and Sherri began working with the teenagers as the youth directors and served in this position for over three years. He received extensive practical and spiritual ministry training while on staff there, and eventually felt the calling of God to start a church in Adams County; specifically, West Union. In May of 1998, Bible Baptist Church of West Union was born.
JOSH
BROCK
ASSISTANT TO THE PASTOR

JOSIAH
POE

ASSISTANT TO THE PASTOR

EMILY PETERS
CHURCH SECRETARY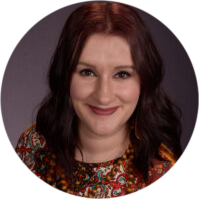 SHERRI CARTER
CHURCH SECRETARY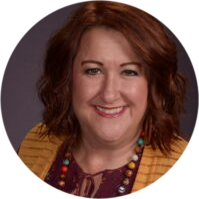 Click on the photos to learn more about each Missionary Family.
Go ye therefore, and teach all nations, baptizing them in the name of the Father and of the Son, and of the Holy Ghost: – Matt 28:19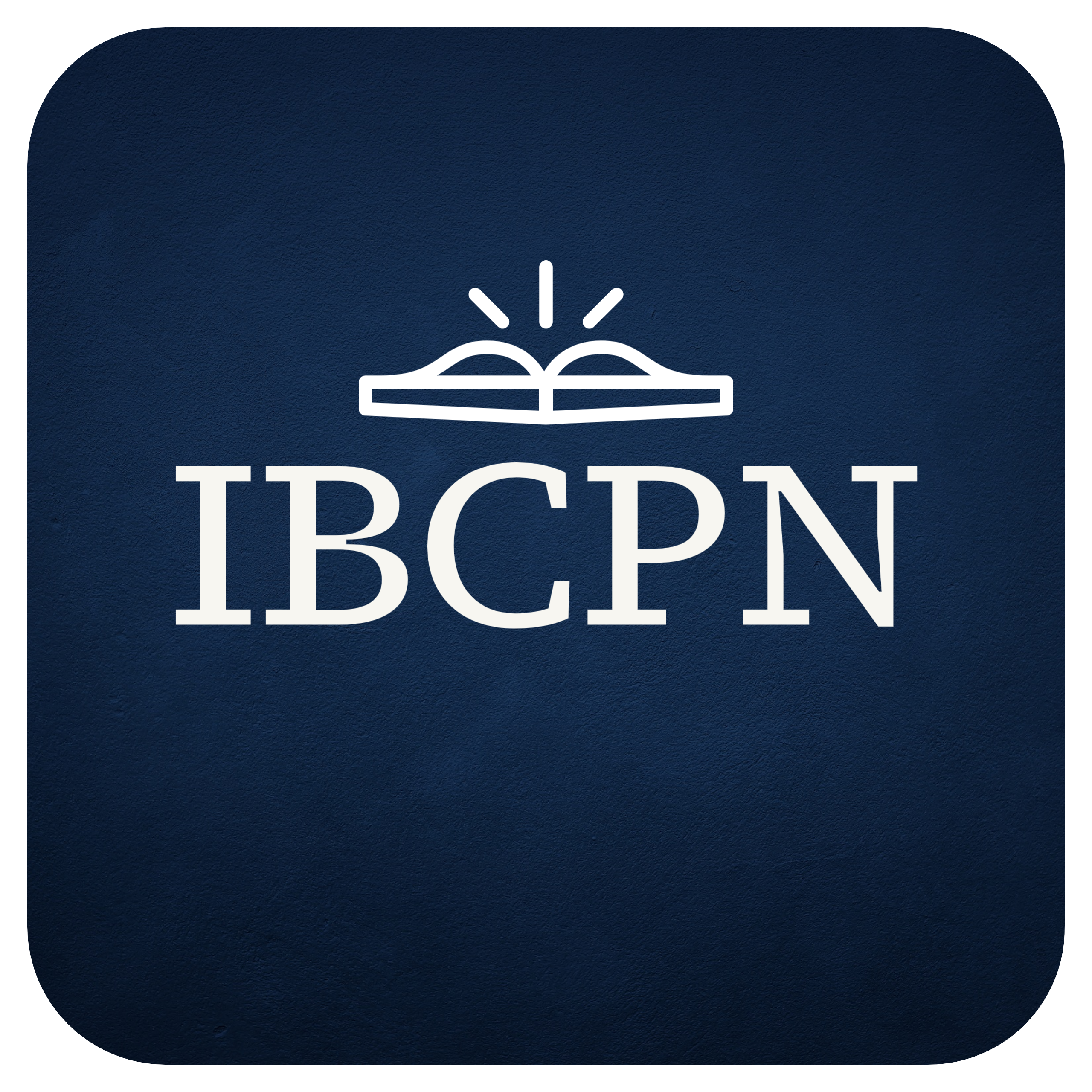 IBCPN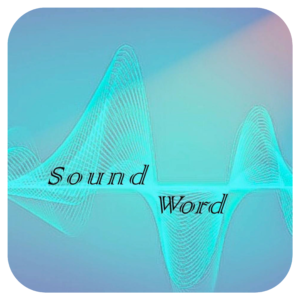 ORR
Dan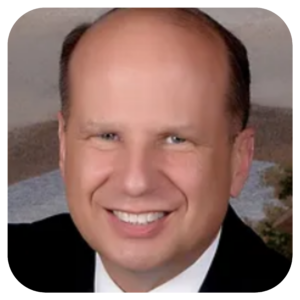 ROBIDEAU
Jim
Lighthouse Legal Ministries
BRINGING GOD'S WORD TO THE CORNERS OF THE WORLD
Go ye into all the world, and preach the gospel to every creature. – Mark 16:15
Aug 15, 2023

Pastor Tim Carter – God Commands All Men Everywhere to Repent

Aug 15, 2023

Pastor Tim Carter – Envy – the rottenness of the bones

Aug 15, 2023

Pastor Tim Carter – Faith – things dont always go well

Aug 15, 2023

Pastor Tim Carter – Compassing and Felling

Aug 15, 2023

Pastor Tim Carter – Faith Respect unto the Recompense

Aug 15, 2023

Pastor Tim Carter – FAITH OVER FEAR

Aug 15, 2023

Pastor Tim Carter – Eye to God

Aug 15, 2023

Pastor Tim Carter – Faith Blessing and Worshipping

Aug 15, 2023

Pastor Tim Carter – Faith Blessing

Aug 15, 2023

Pastor Tim Carter – faith, offering, accounting and receiving

GIVING


"Give, and it shall be given unto you; good measure, pressed down, and shaken together, and running over, shall men give into your bosom. For with the same measure that ye mete withal it shall be measured to you again" – Luke 6:38
Ways to Give:
In person

– Give in person at Bible Baptist Church by visiting us at 9840 St. Rt. 41, West Union, OH 45693. Our offering envelopes are available to help you designate where you would like your offering to help.

By Mail

– Mail a check made out to Bible Baptist Church West Union, to Bible Baptist Church at

P. O. Box 487, West Union, OH 45693.

Online – Giving online is a great way to conveniently, and seamlessly give to Bible Baptist Church. You can give online below.