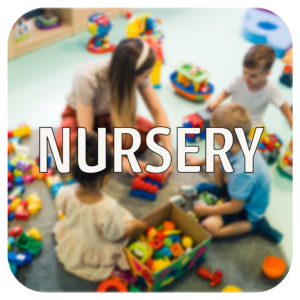 We offer a freshly-cleaned, fully-staffed nursery for each and every service at Bible Baptist Church. It is our goal to provide a safe and happy environment for your children, while you worship and hear the preaching and teaching worry-free in the adult classes and services. Each worker has been background checked and we have the nursery divided into two classes, for the safety of the children.
Infants – Our infant nursery is for children who are newborn up to two years of age.
Toddlers – Our toddler nursery is for children two and three years old. During the Discipleship hour at 9:30 a.m. they have a Bible lesson especially for them.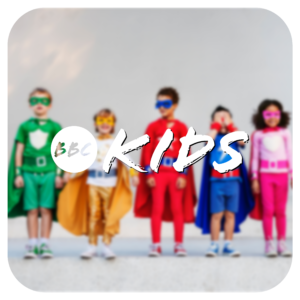 Discipleship
–
We have Sunday School classes available for all ages, every Sunday morning at 9:30 a.m. Every teacher has been background checked, for the safety of the children. The skilled teachers teach fun and exciting age-appropriate lessons where your children can learn about God's Word and how to apply it to their lives, sing lively songs, and do many hands-on activities.
Jr. Church

– This is a church service geared toward our younger crowd at Bible Baptist Church. Here they will learn a great Bible lesson, play games, and engage in other fun activities. We have a Junior Church going on during our 10:45 a.m. adult worship service.
Kids' Club

– This is a fun Bible-based club especially for kids. In our Kids' Club, the members will have a Bible study or an object lesson, do some hands-on learning, make new friends, and engage in church. The Kids' Club meets every Wednesday night at
7:00 p.m. We offer age-appropriate clubs broken down similarly to our Sunday School classes.
Activities We have several activities for this age group throughout the year. One of our major events is:
VBS (Vacation Bible School) –

Held in the summer, this is a fun-filled time of Bible stories, big games, food and lots more.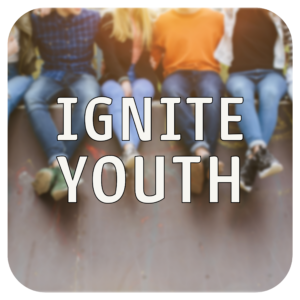 This is the youth group for our 7th-12th grade students. Want to find some Christian friends who are friendly, fun and interested in the same things you are? Then visit some of the IGNITE classes, groups or activities and you'll find just that and a whole lot more. The youth leaders have been background checked, for the safety of the teens.
Wednesday Night @ The MOD

– This is a time for Bible study, fellowship, and fun. Come out for a relevant Bible study, some great snacks and awesome games. Check us out every Wednesday night at 7:00 p.m. in the teen modular.
Activities

-We love activities, and we have lots of them. This gives us a chance to invite our friends from school or work to a youth-oriented outing without the pressures of coming to an actual church service at first. Keep your heads up for announcements in class.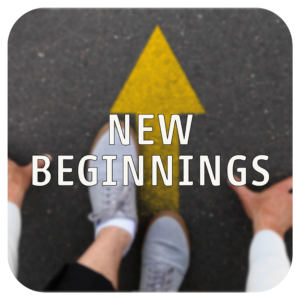 This group is for those who have graduated from high school up through age 25, who have never had children or been married. They have activities which include things like white water rafting, tubing, jet skiing, cookouts and game nights. They meet every Sunday during the Discipleship hour at 9:30 a.m.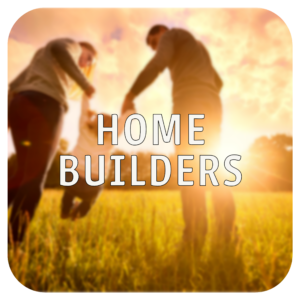 This is a group for adults ages 20 – 39. They do several activities throughout the year geared specifically for their
age group.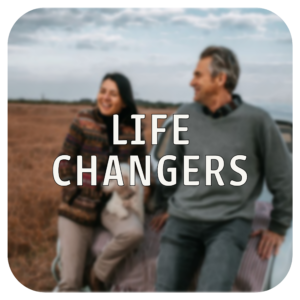 This group is for adults ages 40 – 59. They meet several times throughout the year for cookouts, hayrides, a
nd other activities.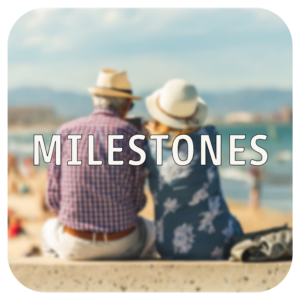 This is our seniors group ages 60+ They meet periodically throughout the year for different activities.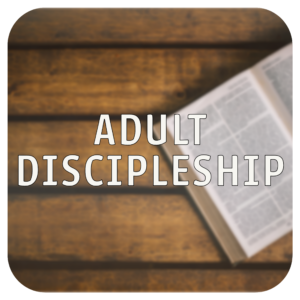 We meet every Sunday morning at 9:30 a.m. for a well-rounded and very interesting time of teaching from God's Word. This is for ALL adults of every age.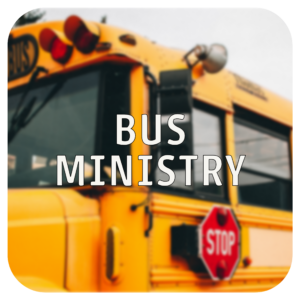 Our bus ministry is one of our largest community outreach programs we offer.
We drive to
several towns throughout Adams County to pickup children in need of transportation.
We run our bus routes on Sunday mornings and Wednesday evenings.